TITLE SERVICES HAVE NEVER BEEN EASIER!
Don't risk your business with run-of-the-mill service and automated reviews. Trust Accelerated Title to follow proven processes that streamline closings.
Investing in a new home may be the most important investment that you make and having a trusted support system can make all the difference in your Title and Escrow experience.
This investment should be an exciting time, not nerve-racking and stressful!
We have crafted our team of professionals to proudly provide a top-tier residential service with  integrity with a great customer experience.
We have been doing this for long enough that we know the pitfalls and obstacles to avoid in the transaction process.   Use our vast residential expertise to deliver a smooth and enjoyable process knowing you have a clear title.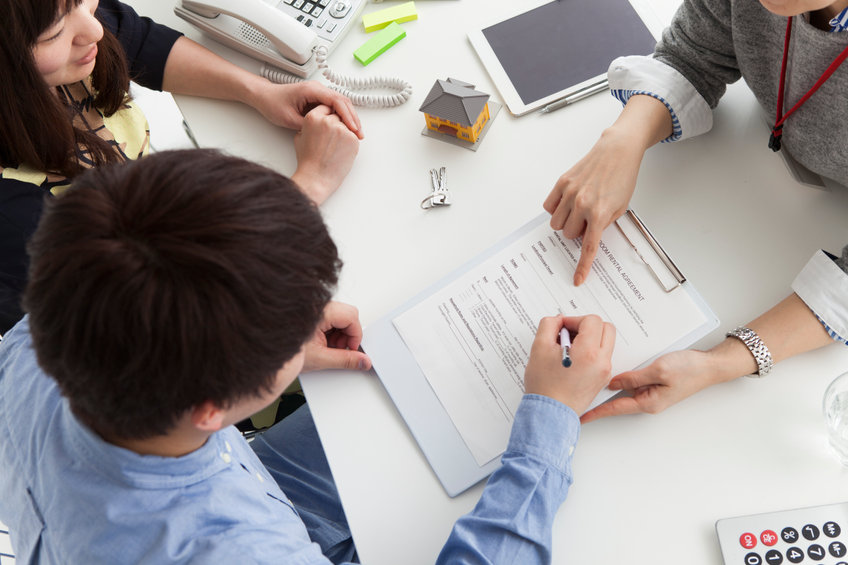 Benefits of Using Accelerated Title
A trustworthy Title company is critical when purchasing a home; they can find potential problems with the property saving time and future legal fees. Your home is likely your largest investment. Protect your investment by hiring a Title company to provide you with quality services. 
One benefit of Accelerated Title is you, as the home buyer is that get an assurance of having a clear title when purchasing.
We do a comprehensive analysis to uncover any potential issues with the home.  This might help prevent a lost opportunity from the seller's side while the home is under contract.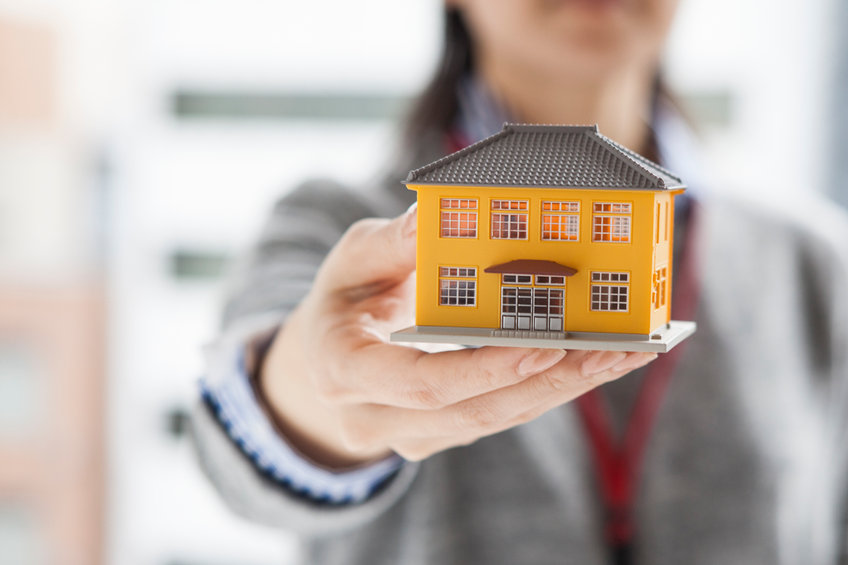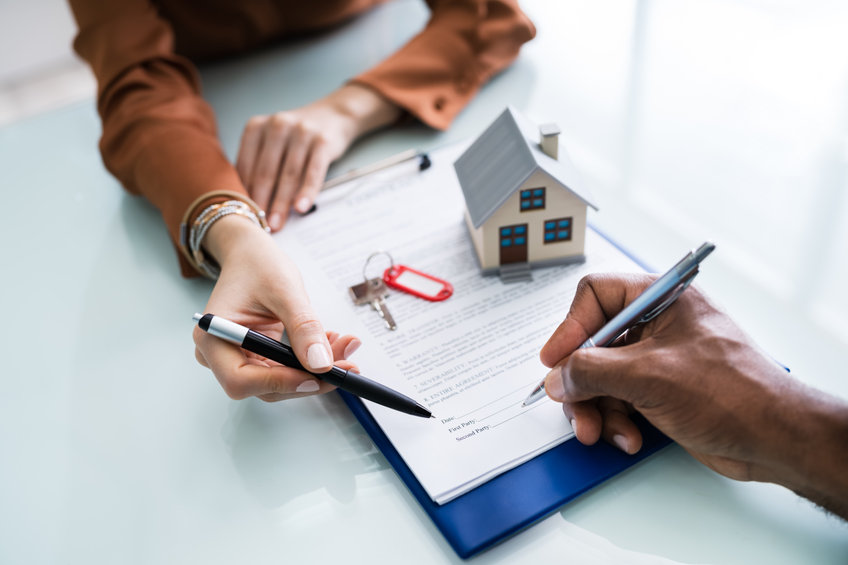 Another benefit of using Accelerated Title is that you have an assurance that this will be done right … the first time.
You know us, and we know the business.  We've done these hundreds of times and know the potential roadblocks and delays so we can avoid them saving you time and hassle.
A Title Company You Can Trust!